Wednesday, 12 August 2015, Issue #59
THE 
BIRD 
WEEKLY
---
                         
                                                           
In this Issue:
• August Champions for Justice • Al Wasat Temporarily Suspended • MCGovern in Bipartisan to Block U.S. Military Aid •
---
HIGHLIGHTS FROM BIRD THIS WEEK
Champions for Justice: Bahrain's Student Prisoners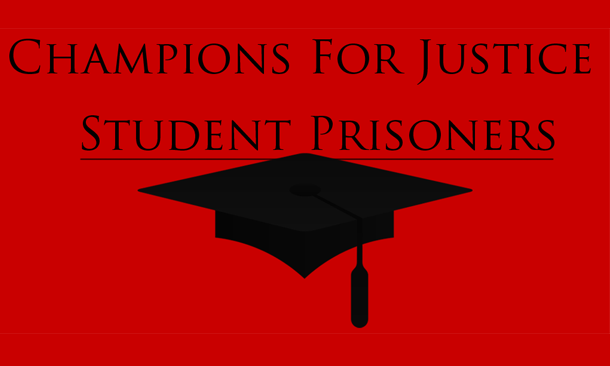 7 August 2015 – Since 2011, students and children in Bahrain have faced arbitrary charges and detention related to their freedoms of expression and assembly. Some have been arrested for participating in pro-democracy protests; others have been detained for apparently no reason at all. Bahraini authorities have treated preteen and teenage citizens as enemies, subjecting them to maltreatment, impeding their educational development, and inflicting physical and psychological wounds.As August 12 is International Youth Day, this month we highlight students who have been imprisoned in Bahrain and denied their right to an education.
Read about it here.
---
IAA suspends Al Wasat, Bahrain's Only Independent Newspaper
       
6 August 2015 –The Information Affairs Authority (IAA) today temporarily suspended Al Wasat newspaper, Bahrain's only independent newspaper.
According to the short government statement, issued at 11:39 PM in Bahrain, this suspension is due to a violation of the law and repeated articles which "affect" national unity and Bahrain's relations with other countries.
Read the full statement here
---
Opinions: The Effects of Political Denaturalisation in Bahrain
6 August 2015- The revocation of nationality is used as a form of reprisal against citizens who act in defiance of state imposed laws. Nationality is often arbitrarily and unfairly stripped away from citizens who exercise their freedom of speech, oppose government policies or who openly advocate against a ruling monarchy or regime.
This has been the case for over 180 Bahraini citizens, 128 of whom have had their citizenships stripped away by the Government of Bahrain in 2015 alone; many of whom are children. Most of these people lost their nationality as punishment for their involvement in the mass popular uprising, ongoing since 2011, whether as activists, protesters, doctors, lawyers or journalists.
Read the full article here.
---
IN THE SPOTLIGHT
McGovern Joins Senators Wyden, Rubio in Bipartisan Push to Block U.S. Military Aid to Bahrain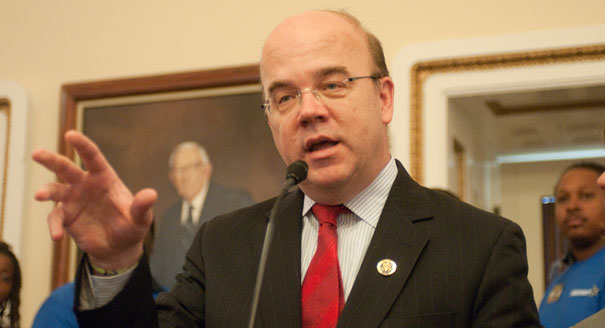 6 August 2015-  Congressman Jim McGovern (D-MA), a senior House Democrat and co-chair of the Tom Lantos Human Rights Commission, joined Senators Ron Wyden (D-OR) and Marco Rubio (R-FL) to announce a bipartisan push to block the sale or transfer of certain arms to Bahrain until the State Department certifies that Bahrain has fully implemented all of the recommendations by an independent oversight commission to strengthen human rights in the country.
Congressman McGovern will introduce legislation in the House when Congress returns next month and Senators Wyden and Rubio introduced companion legislation in the Senate earlier this week.
Read the full statement here.
---
WHAT CAN YOU DO?
Take
Action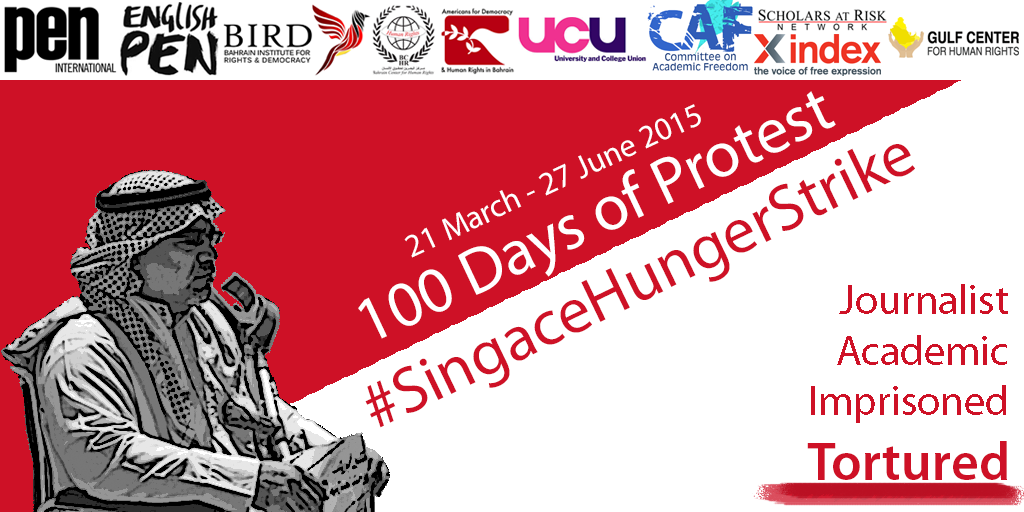 SEND A PEN & SING THE PETITION
---
FROM THE GROUND IN BAHRAIN
---
Updates from the
Ground
| | | | | |
| --- | --- | --- | --- | --- |
| Issue | No. Individuals |  % change since last week |  Children | Total Days |
|  Arrests |  34 | 27.66% (-) |  1 | – |
|  Trials |  33 (postponed) | 37.74% (-) | – | – |
|  Sentences | – |  – | – | – |
| Remands |  5 | – |  – |  95 |
In the Spotlight:
Maytham Al-Salman Detained 

Trial of Majeed Milad Postponed

---

Sadeqa Al-Basri Arrested

Sadeqa Al-Alawi Arrested
---
THE BEST OF SOCIAL MEDIA
#
Twitter

Nation

---
FROM THE MEDIA HOME AND ABROAD
Weekly
Highlights

ADHRB Welcomes Senate Bill to Reinstate US Arms Exports Ban on Bahrain

Arrest of Inter-Faith Activist and Columbia Global Freedom of Expression expert Maytham Al Salman
---
News and Commentaries
---
Reuters: U.S. approves $150 million deal for Bahrain F-16 support
Huffington Post: Fighting Bahrain's Sectarian Threat
Gulf Centre for Human Rights: Human rights defender arrested and Bahrain's only Independent newspaper Al-Wasat suspended by authorities
Huffington post: Bahraini authorities allow independent newspaper Al-Wasat to resume operation after suspension
The Hill: The Bahrain problem