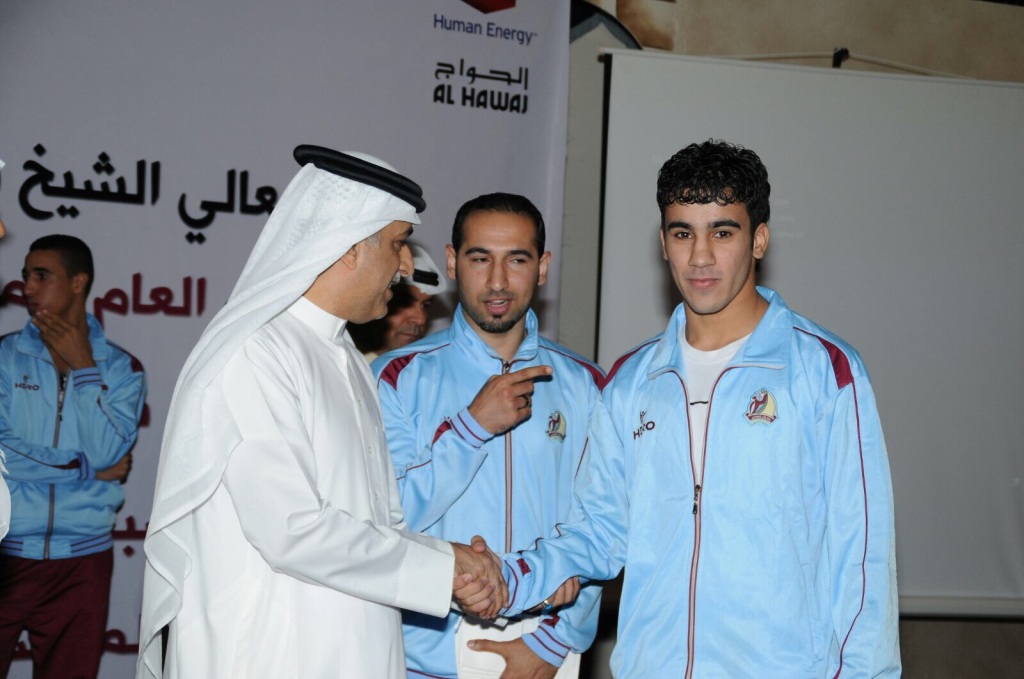 29 November 2018– A Bahraini professional football player, Hakeem Ali Mohamed Ali AlAraib, who was granted refugee status in Australia in 2017, is facing deportation to Bahrain by the Thai authorities, the Bahrain Institute for Rights and Democracy (BIRD) said today. Returning registered refugees to territories where they would face a real risk of persecution, torture, or other ill-treatment violates Thailand's obligations under international law.
On 27 November 2018, Mr. AlAraibi travelled from Melbourne to Bangkok. Upon his arrival at Bangkok Suvarnabhumi Airport (BKK), Hakeem was detained under Interpol's "Red Notice", issued upon the request of Bahrain on the basis of AlAraibi's criminal conviction in 2014. He has now been detained for 24 hours and was informed that he would be returned to Bahrain as soon as Immigration authorities could provide assistance with his case. If returned to Bahrain, Hakeem faces a real risk of imprisonment and torture.
In 2012, AlAraibi was arrested and tortured by the Bahraini authorities, allegedly due to the political activities of his brother. In January 2014, Bahraini authorities sentenced AlAraibi to 10 years imprisonment in absentiaon the charge of vandalizing a police station. During the time of the alleged crime, AlAraibi was representing the his local club in live broadcasted football match. AlAraibi fled to Australia in May 2014, where he was granted refugee status in November 2017.
AlAraibi's Red Notice violates the formal policy of the Interpol Executive, which states that red notices will not be issued "if the status of refugee or asylum-seeking has been confirmed."
AlAraibi has been very critical of the current president of the Asian Football Confederation, Sheikh Salman Alkhalifa, especially during his candidacy for FIFA presidency in 2016. Hakeem conducted interviews with media outlets, including the New York Times, the Guardian and ITV, and discussed details of the torture he suffered in 2012 while in the custody of Bahraini law enforcement.
Alaraibi is a professional footballer and plays for Pascoe Vale FC in Melbourne.
Commenting, Sayed Ahmed Alwadaei, Director of BIRD, said: "Hakeem made brave interventions to expose the role of powerful members of the Bahraini royal family in sporting scandals. Interpol has violated its obligations, as Hakeem holds refugee status and returning him to Bahrain puts him at significant risk of torture and imprisonment. His deportation would undoubtedly damage the reputation of Interpol's newly-elected president early into his tenure."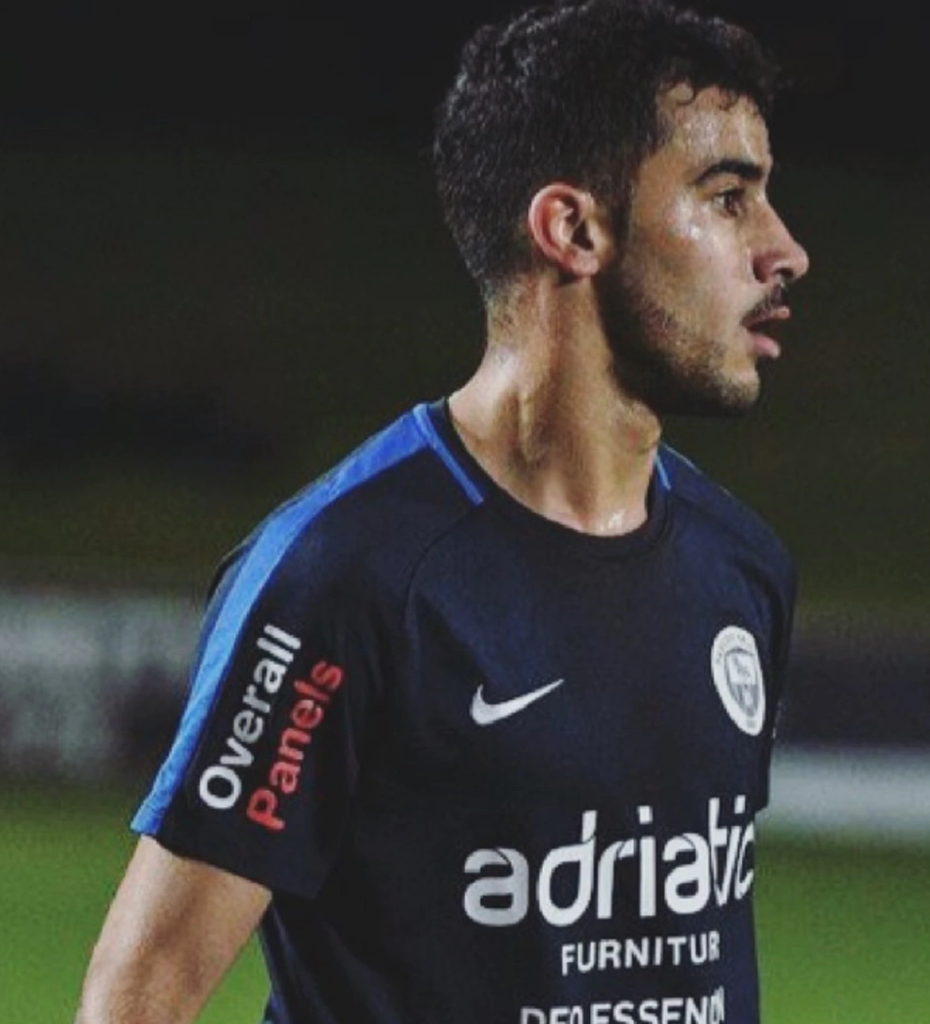 Key Questions for the Press
To ask authorities in Thailand whether Hakeem will be deported to Bahrain
To ask Interpol on what legal basis they have detained Hakeem given their knowledge of his refugee status in Australia
To ask Australian authorities what urgent measures they are taking to prevent Hakeem's refoulement.
Background Information:
Initial Torture and Unfair Trial
Hakeem was arrested in November 2012 and tortured. He has since spoken publicly about his torture. "They blindfolded me," he said. "They held me really tight, and one started to beat my legs really hard, saying: 'You will not play soccer again. We will destroy your future.' " He has particularly spoken out to New York Times about Sheikh Salman bin Ebrahim al-Khalifa's role in finding and torturing footballers who participated in demonstrations. Hakeem believed that he was targeted for arrest in part because of his Shia faith, as well as because his brother was politically active in Bahrain.
On 5 January 2014, Hakeem was sentenced in absentia to 10 years in prison on the charge of vandalizing a police station. However, he was in Qatar at the time of his trial. He claims that he was playing in a match that was televised live when the alleged crime occurred, but when his family reached out to the Bahraini soccer association to confirm his alibi, these requests went unanswered.
Australian Protection Visa
On 5 May 2014, Hakeem fled to Australia, where he applied for asylum on 2 June 2014. This request was granted on 30 November 2017. This visa allows Hakeem to remain in Australia indefinitely and to travel to and from Australia, so long as he does not travel to Bahrain, that is the country which he has sought protection from.
Violation of INTERPOL's Regulations
The issuance of the Red Notice violates the formal policy of the Interpol Executive, which states that the processing of red notices "will not be allowed if… the the status of refugee or asylum-seeker has been confirmed".
Interpol is also in violation of its own constitution, which adopts the spirit of the Universal Declaration of Human Rights, and subsequently the principles of protection of individuals tortured and unfairly persecuted. As the conviction by the Bahraini government is in violation of these principles, listing his conviction in the Red Notice is also in violation of its constitution.
International Prohibition on Refoulement
Under international law, it is prohibitedto return ("refouler") an individual to a state or territory when there is a reasonable fear that the individual will be subjected to torture. In May 2017, the United Nations Committee Against Tortureaddressed the issue of "widespread torture" in Bahrain and asserted that a "climate of impunity" exists in the country.