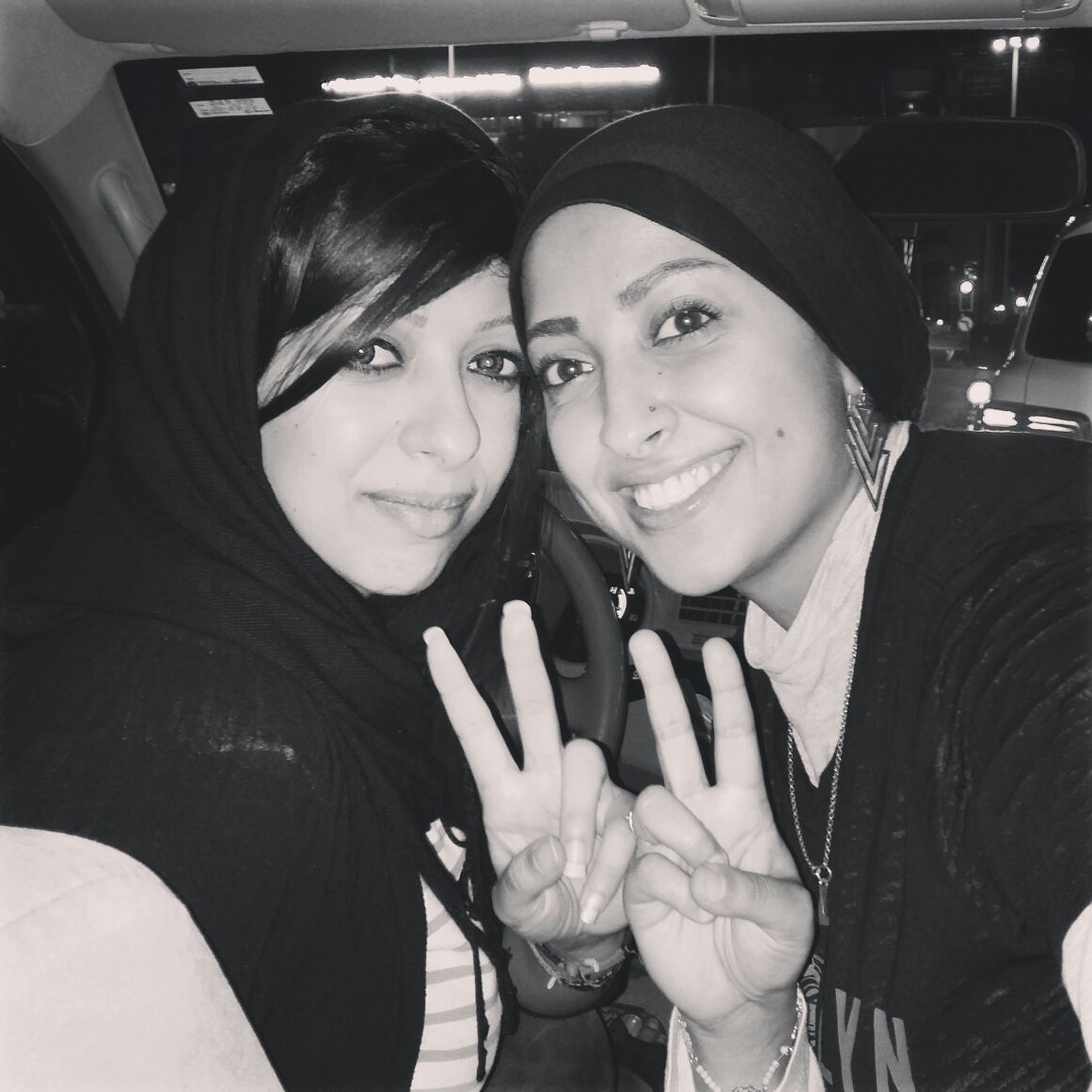 Paying tribute to the 20th anniversary of the historic Beijing Declaration and Platform for Action that reaffirmed the fundamental human rights of all women, the United Nations Office of the High Commissioner for Human Rights is honoring women human rights defenders around the world with the launch of a campaign called 'Reflect 2 Protect'.
To participate, the OHCHR has invited all people who defend and support the human rights of women and fight against gender inequality to send or tweet a picture of themselves reflected in the mirror, using the hashtag #reflect2protect, and sharing their own reflection of their role as a defender of the human rights of women.
The Bahrain Institute for Rights and Democracy (BIRD) urges your support for this noble campaign, drawing special attention to the struggle of women rights defenders in Bahrain.
On this occasion, BIRD calls on the government of Bahrain to:
Drop all charges related to freedom of expression and opinion against women human rights defenders in Bahrain, including the charges against Zainab Al Khawaja, Maryam Al Khawaja and Ghada Jamsheer
Withdraw all current reservations to the Convention on the Elimination of All Forms of Discrimination Against Women (CEDAW)
Revise national legislation on citizenship and marriage to eliminate discrimination against women as prescribed by the 1995 Beijing Platform for Action