Wednesday, 15 April 2015, Issue #
42
BIRD

Weekly Newsletter
In this Issue
• New Torture Report • Nabeel Rajab's Detention • Deepening Prison Crisis •Open Letter to President Obama •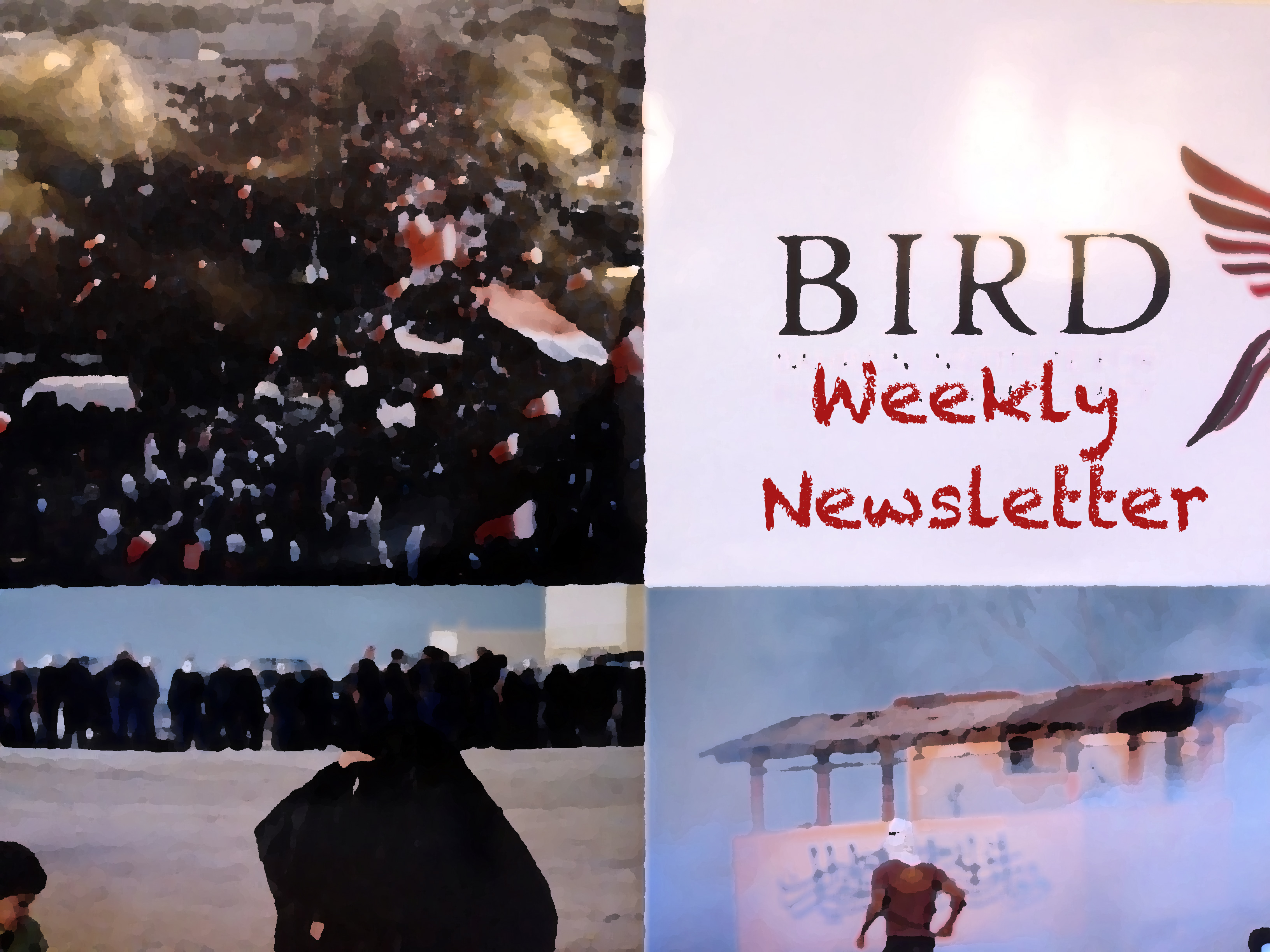 BIRD Submits Report to UN-CAT Prior to Current Session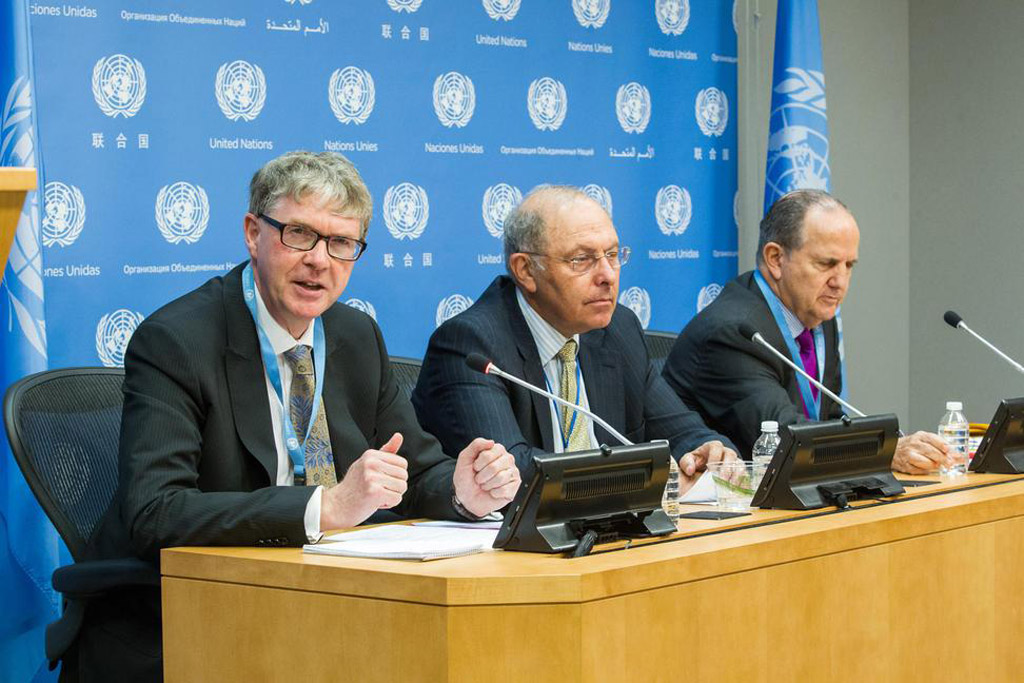 13 April 2015, London – The Bahrain Institute for Rights and Democracy, Americans for Democracy and Human Rights in Bahrain and the Bahrain Center for Human Rights have prepared and submitted a report to the UN Committee Against Torture (CAT) prior to its current session in determining a List of Issues Prior to Reporting (LOIPR) by the Government of Bahrain.
Read more here
Read the report on the UN-CAT website
NGOs: End Reprisals Against Leading Human Rights Defender Nabeel Rajab

13 April 2015 – We in the Bahrain and international human rights NGO community condemn the arrest and detention of Nabeel Rajab, a prominent human rights defender in the Kingdom of Bahrain. On 4 April, the Bahrain Public Prosecution Office renewed Mr. Rajab's pretrial detention for a further 15 days. We call on the Bahraini authorities to immediately and unconditionally release Mr. Rajab and to drop all charges against him.
Read more here
Joint Letter to the EU on the Arrest of Nabeel Rajab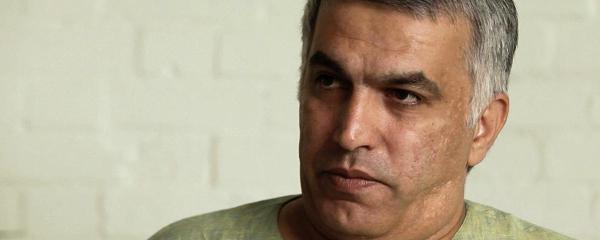 Read the full letter by the European Centre for Democracy and Human Rights(ADHRB, BIRD and BCHR) and the Observatory for the Protection of Human Rights Defenders (FIDH and OMCT) here.
Event Alert
Bahrain: Silencing Dissent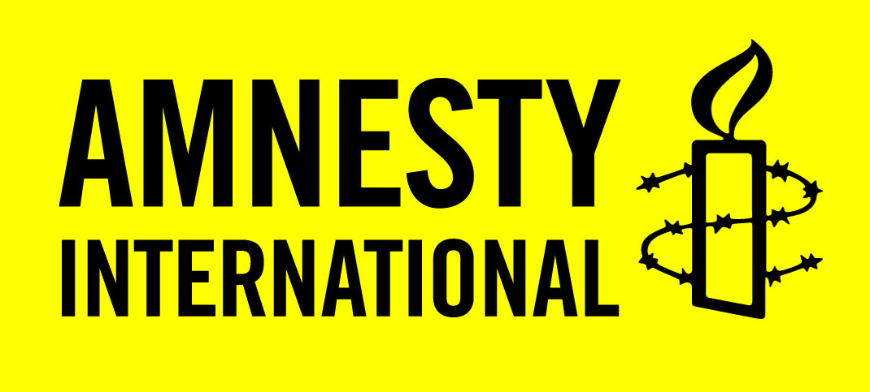 Event type                Talk
Date                             Friday 17 April 2015
Location                    Amnesty International UK,
                                       Human Rights Action Centre
                                       17 – 25 New Inn Yard
                                       London
                                       EC2A 3EA
Time                            18:30
Price                           Free
Phone number     020 7033 1777
Contact                    Shane Enright, Amnesty International
Tickets                     Book Online
Updates from the Ground
19 arrested including 3 children and 1 woman
5 sentenced to a total of 15 years in prison
145 trials postponed
Activist Nader Abdulemam charged with "insulting the regime".
Detention of Nabeel Rajab renewed for 15 days.
Case against the Al Wefaq Political Society postponed to 5 May 2015.
#Twitter

Nation

Weekly Highlights
Nabeel Rajab was arrested in October 2014 on charges relating to a series of tweets in which he accused Bahraini security forces of cooperating with the Islamic State. He was released on bail, but on April 2, 2015, was again arrested on new charges related to his comments on government treatment of prisoners. If the charges are upheld, he could be sentenced to up to 10 years in prison. He remains in detention; this article was written for
Foreign Policy
before his April 2 arrest.
Open Letter from Nabeel Rajab to President Obama
NGO Statements
CIVICUS: End Reprisals Against Leading Human Rights Defender Nabeel Rajab
Human Rights First: Nabeel Rajab's Detention Extended
Reporters without Borders: 2015 World Press Freedom Index
Human Rights First: Formula 1 in Bahrain, 4 Things to Know
News & Commentaries
Huffington Post: Bahrain's Prison Crisis Deepens
Gulf News: Filipina Maid Rescued After Facebook Plea Goes Viral
Middle East Eye: United States Calls on Bahrain to 'immediately release' leading rights activist