Wednesday, 6 May 2015, Issue 

#45
BIRD

Weekly Newsletter
In this Issue
•

 HRW Report on Jau Prison

 •

 MEPs on Nabeel Rajab

 •

 UK Foreign Secretary on Bahrain  

•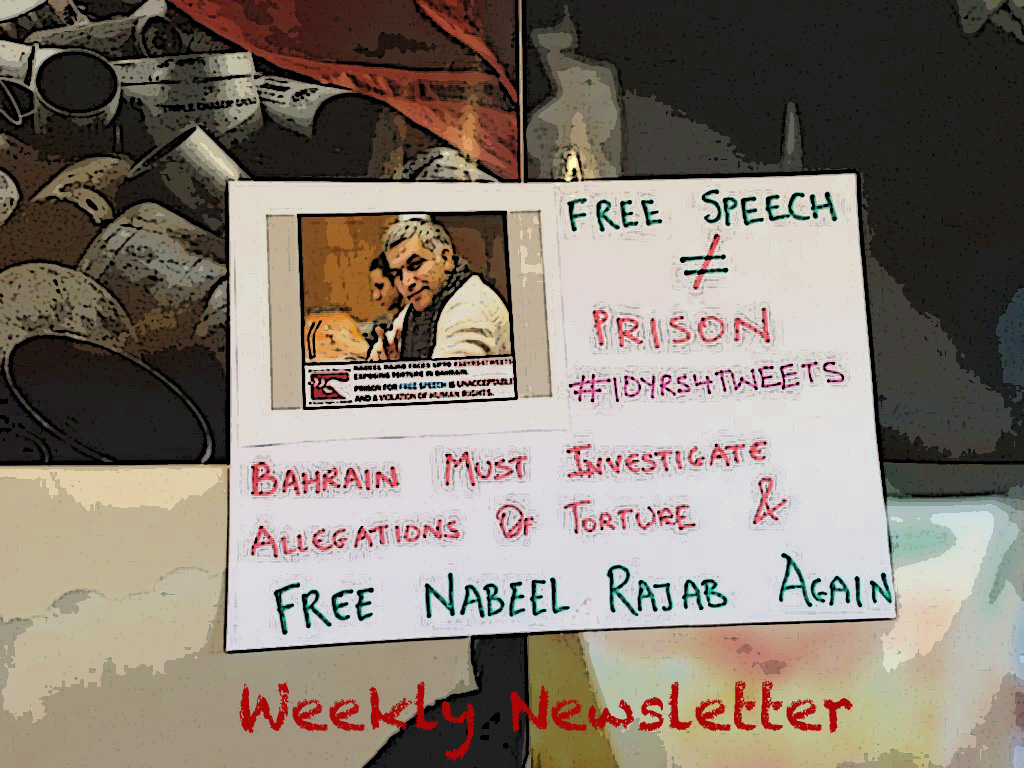 ---
Human Rights Watch Publish Findings on Jau Prison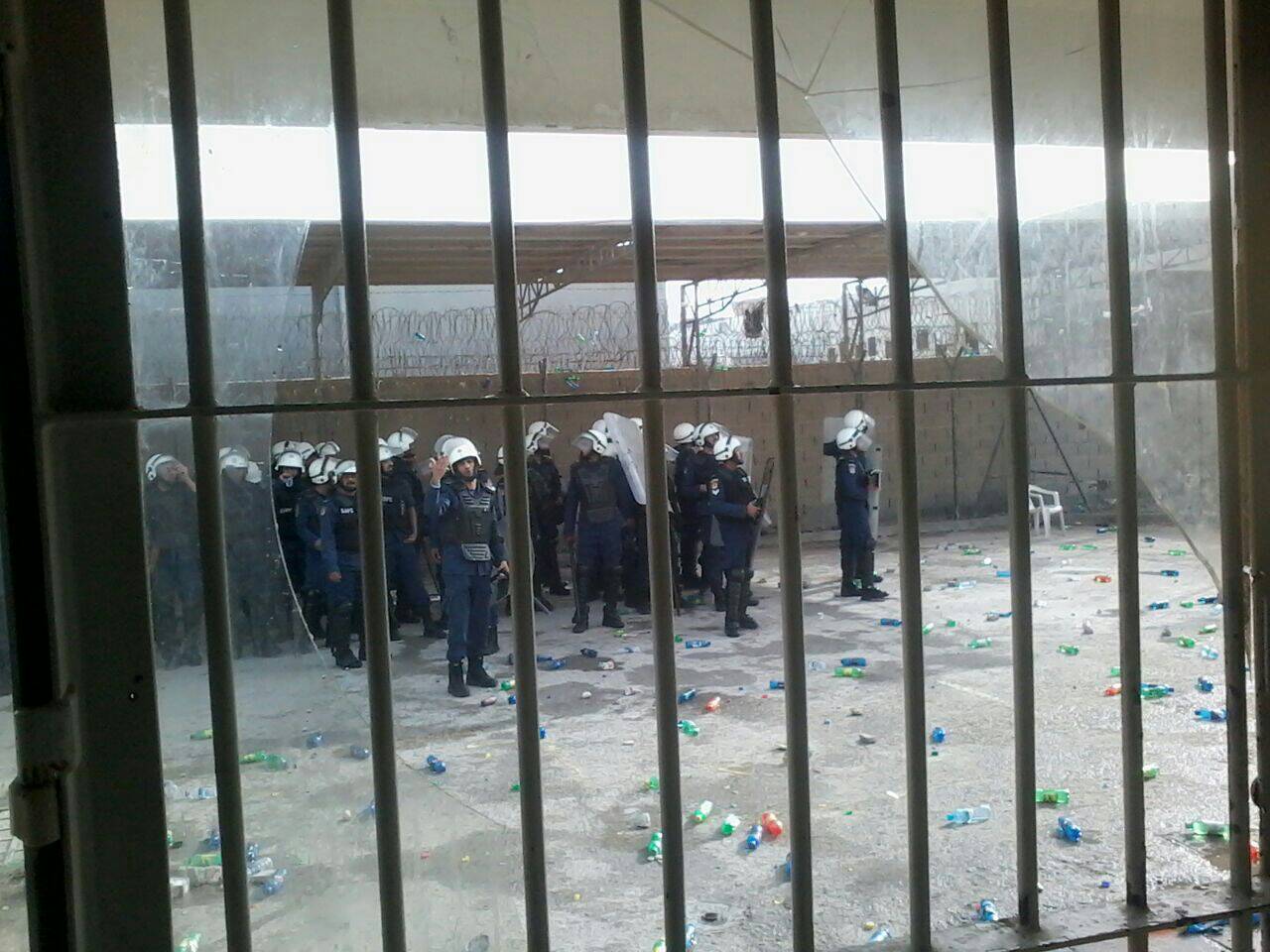 Bahraini authorities should order an independent investigation into allegations that security forces used excessive force to quell unrest in Jau Prison on March 10, 2015, and mistreated prisoners in the aftermath, Human Rights Watch said today. Security force members or other officials found to have used unlawful or disproportionate force should be held to account, Human Rights Watch said.
Human Rights Watch spoke separately in mid-April by phone to three recently released Jau Prison inmates who said they saw security forces fire teargas into prison buildings and systematically beat inmates as they cleared cells when quelling the unrest on March 10. The three alleged that following the unrest, security officials subjected prisoners, including some held on political grounds, to physical and psychological abuse and did not allow them medical treatment for their injuries, including head and leg wounds.
Read the full report here
---
European Parliament Adopts Bahrain as Priority Country
12 March 2015 – The European Parliament has adopted Bahrain as a priority country in a March 2015 resolution setting out the EU's priorities for the UN Human Rights Council in 2015. The resolution expresses concern over the lack of progress in Bahrain and calls for the immediate and unconditional release for all prisoners of conscience and human rights defenders in the country.
Read the resolution here
---
67 MEP's Write to EU HR/VP Calling for the Release of Nabeel Rajab in Bahrain
30 April 2015, European Centre for Democracy and Human Rights –  67 members of the European Parliament signed a letter issued by Ms Julie Ward MEP to the attention of Ms Federica Mogherini, the European Union's High Representative and Vice-President, representing the EU in its Foreign Policy worldwide.
The letter highlights the worsening human rights situation in the Kingdom of Bahrain and puts forward the cases of several human rights defenders and activists in Bahrain which are imprisoned for exercising their freedom of speech, notably Mr Nabeel Rajab but others such as Mr Abdulhadi Al-Khawaja, Mr Mahdi Abu Deeb or Sheik Al-Salman. MEPs call on Ms Mogherini and on the European Union to take action to put an end to all Human Rights violations in Bahrain, to cease harassment of Human Rights Defenders and to strongly appeal on Bahrain to abide by its international legal commitments on Human Rights and Democracy.
Read the full letter here
---
Take

Action
---
10 Years for a Tweet: Free Bahrain's Nabeel Rajab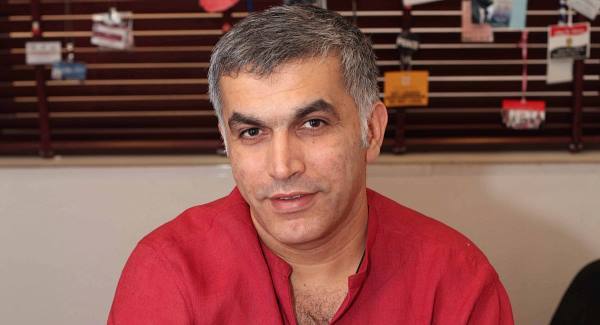 Nabeel Rajab was detained and sentenced to six months for a tweet. He has now been re-arrested and is facing 10 years for more tweets, this time criticising the killing of civilians in Yemen. Write to your MEP now and ask him or her to push for the immediate release of Nabeel and for the government of Bahrain to drop all the charges against him.
---
Updates

from the

Ground
---
27 arrested including 3 children and 1 woman
50 
sentenced to a total of
600+
years in prison
1
sentenced to 
Death
10
citizenships revoked
3 
sentenced to three months imprisonment for "insulting the late King of Saudi Arabia" on Twitter
Policeman charged with the killing of protester Fadhel Abbas in 2014 
acquitted
Sentencing of 
Nabeel Rajab
postponed to 11 May
Detainees at Bahrain's central prison
"
Jau
"
allege that torture is ongoing.
Bahrain bans annual Labour Day rally organised by the General Federation of Bahrain Trade Unions.
---
#
Twitter

Nation
---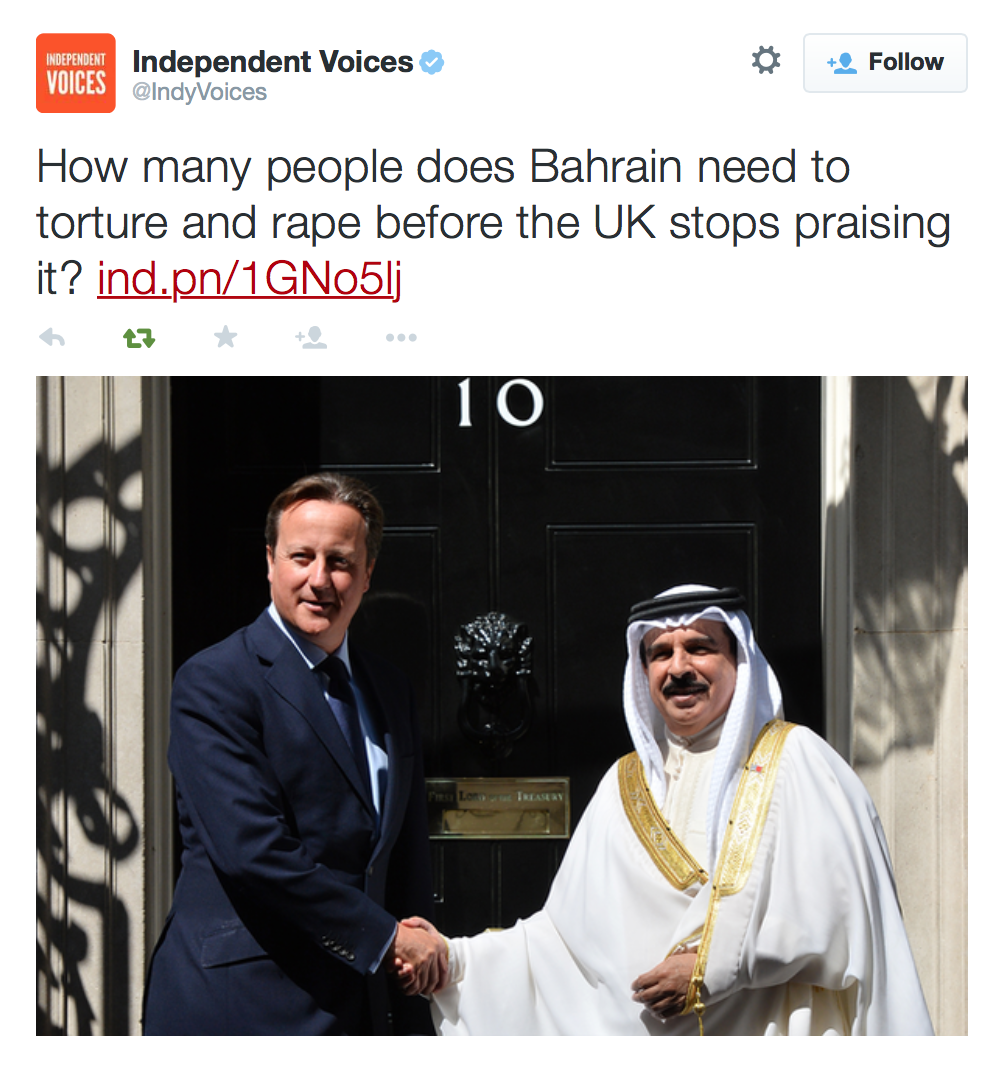 ---
Weekly
Highlights
---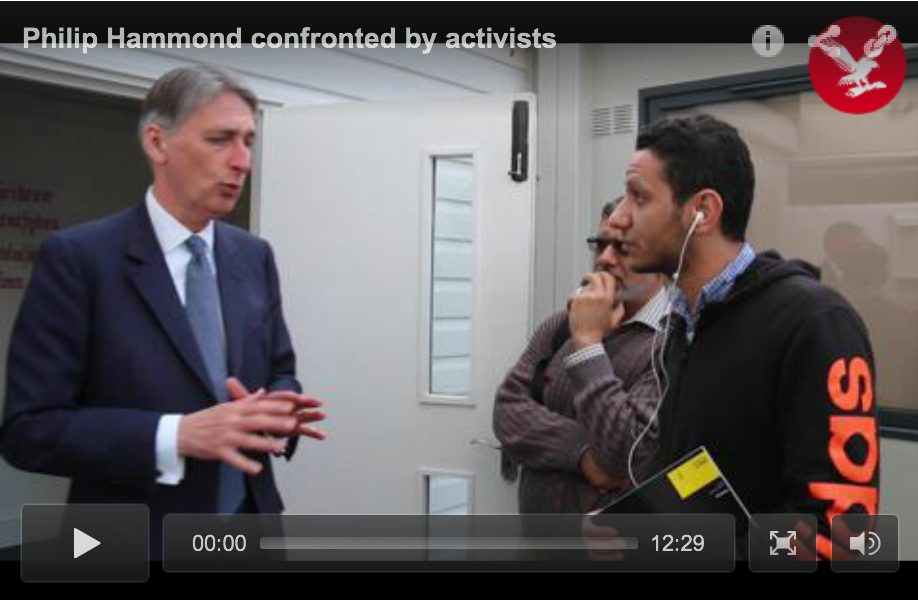 The Independent : Dissident's fury at Hammond's 'secret' Bahrain visit
FIDH : Nabeel Rajab's harassment in Bahrain
---
News & Commentaries
---
The Independent: Bahrain is ruthlessly crushing dissent and torturing its own citizens, yet Britain is heaping it with praise
United States Commission on International Religious Freedom: USCIRF 2015 Annual Report: Bahrain
Human Rights Foundation: HRF to Bahrain: Release Nabeel Rajab and Drop Incitement Charges Against Him
Physicians for Human Rights: Unbiased Health Care Stifled in Bahrain
Your Middle East: Bahrainis jailed and stripped of nationality for 'terrorism'
---