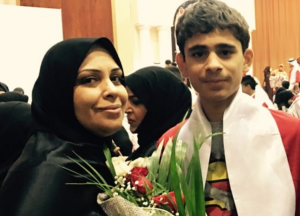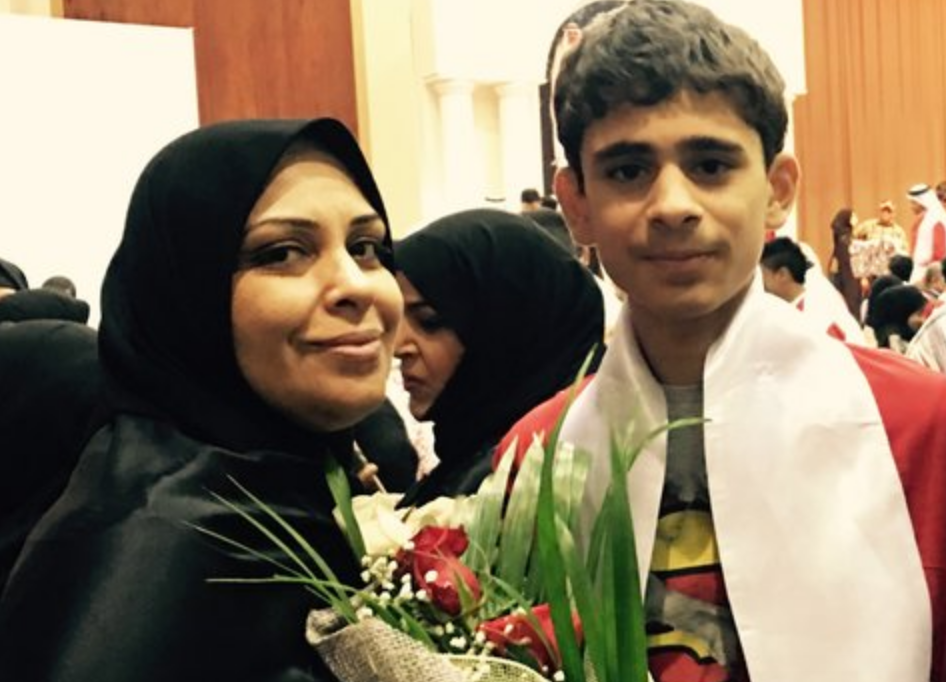 26 October 2017 – Sixteen human rights groups have today written to the United Kingdom, United States and the European Union, as well as Germany, France, Italy, Sweden, Denmark, Switzerland, Norway and Canada, calling on the countries to take action ahead of the trial on 30 October of the family of the Director of Advocacy of the Bahrain Institute for Rights and Democracy.
A Bahraini High Criminal Court is preparing to sentence the mother-in-law, brother-in-law and cousin of Mr Alwadaei, BIRD's Director of Advocacy, in a trial criticised by UN experts, Amnesty International and Human Rights Watch for fair trial violations, including torture, and as a reprisal against his human rights work.
Mr Alwadaei's family members were arrested in Bahrain in March 2017. After days in detention, during which they were ill-treated and tortured into signing false confessions, they were presented with terrorism charges. During the interrogation, Mr Alwadaei's in-laws were questioned extensively about his work in the UK.
Rebecca Vincent, RSF UK Bureau Director: "We condemn the ongoing reprisals against Sayed Alwadaei and his family for his work defending human rights and free expression in Bahrain. We are also concerned about the UK's silence on these cases. We urge the Foreign Office to call for the immediate release of Alwadaei's relatives and for an end to the broader free expression crackdown in the country."
Maya Foa, Director, Reprieve: "Boris Johnson has an urgent duty to intervene in this case. Sayed is a UK resident who advocates courageously for victims of abuses in Bahrain, including torture survivors and those facing unlawful death sentences. Bahrain is punishing his innocent family as retribution for his peaceful activism. The UK, which strongly supports Bahrain's criminal justice system, cannot allow its ally to attack human rights defenders in this way. The Foreign Secretary must pick up the phone and demand the release of Sayed's relatives without delay."
Saloua Ghazouani, ARTICLE 19 Director of the Middle East and North Africa Programme: "It's unspeakably cruel to punish a human rights defender by prosecuting and harassing his family. These trumped up charges should be dropped and the relatives of Mr Alwadaei should be immediately released."
In September, six UN human rights experts expressed "grave concern" over the allegations of arbitrary arrest, detention, death threats and treatment amounting to torture in relation to Mr Alwadaei's in-laws. The UN experts also expressed grave concern that the actions were intended to "intimidate and impair the human rights activities" of Mr Alwadaei.
In a piece published in the Guardian this week, Sayed Alwadaei wrote of the ordeal his family is facing. In a September piece, Sayed Alwadaei also discussed the effect of the UK's military and security-oriented policies in Bahrain on his family.
The sixteen rights groups are:
Americans for Democracy & Human Rights in Bahrain (ADHRB)
Amnesty International
Article 19
Bahrain Centre for Human Rights (BCHR)
Bahrain Institute for Rights and Democracy (BIRD)
CIVICUS
English PEN
European Center for Constitutional and Human Rights (ECCHR)
European Centre for Democracy and Human Rights (ECDHR)
Gulf Centre for Human Rights (GCHR)
Index on Censorship
International Service for Human Rights
PEN International
REDRESS
Reporters Without Borders (RSF)
REPRIEVE