The Bahraini village of Duraz (alternatively: Diraz), located West of the capital Manama, has been under blockade since June 2016, in response to an ongoing sit-in staged by a number of protesters. The sit-in was staged following the decision by the Government of Bahrain to revoke the citizenship of popular religious cleric Sheikh Isa Qassim on 20 June 2016.
Security forces have responded to the ongoing protests by:
barring non-residents from entry to the village
restrict the entry of vital resources
restrict internet access
use military force against protester
During a raid on protesters by unknown security forces on 26 January 2017, Mustafa Ahmed Hamdan (18) was shot in the back of the head, while several others were wounded. Mustafa Hamdan is still in critical condition, after a first hospital, the Bahrain International Hospital, refused him treatment. The ongoing harassment against Diraz' residents relates to their exercise of freedom of expression, freedom of assembly and freedom of movement.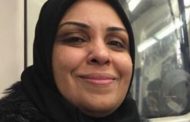 17 December 2019 – On Sunday, Bahrain's king marked the country's National Day by issuing a decree pardoning 269 prisoners. In a separate statement, the government announced that a fur... Read more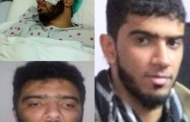 12 November 2018 – Today, Bahrain's Fourth High Criminal Court sentenced four individuals to death on charges related to terrorism, three of them being tried in absentia. The charges r... Read more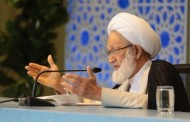 9 July 2018 – Today, Bahrain's most prominent Shia cleric, Ayatollah Sheikh Isa Qassim, arrived in London to receive medical treatment. He landed at 3:31pm at Heathrow Airport from Bah... Read more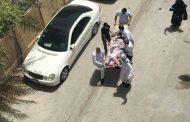 24 May 2017 – Five were killed yesterday as Bahraini police used tear gas and shotguns to repress a peaceful sit-in around the home of leading Shia cleric Sheikh Isa Qassim in Duraz. Bahrain... Read more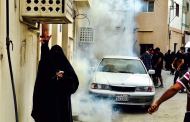 27 March 2017 – Bahraini security forces attacked the funeral procession of Mustafa Hamdan with tear gas and shotgun bullets, injuring those gathered. We, the undersigned organizations, cond... Read more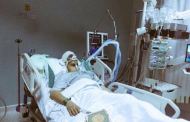 24 March 2017 – Mustafa Hamdan, 18, died this morning at the Salmaniya Medical Complex, two months after security forces shot him in head and rendered him comatose. We, the undersigned... Read more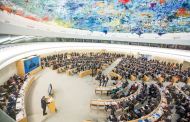 We, the undersigned, in reaction to the statement made today by Bahrain's Deputy Foreign Minister, Mr. Abdulla Faisal al-Doseri, during the High Level Segment of the Human Rights Council (HR... Read more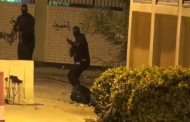 26 January 2017 – In the early hours of 26 January 2017, Bahraini security forces fired live ammunition at protesters in Diraz, Bahrain. The security forces shot 18-year-old Mustafa Ahmed Ha... Read more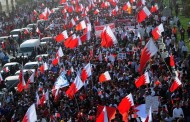 15 December 2016 – This past year the Government of Bahrain drastically increased its suppression of Bahraini civil and political society. Today, Bahraini human rights organizations st... Read more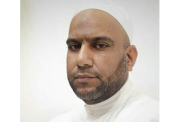 7 December 2016 – Since 24 October, the Government of Bahrain has arbitrarily detained Sayed Alawi Hussein Alawi in the Criminal Investigations Department (CID), where he remains in de... Read more