Despite pressure from the UN and the international community, the death penalty continues to be part of the Bahraini legal system. Crimes that warrant the death penalty include treason, terrorism, apostasy and drug trafficking. Particularly the absence of a precise definition of terrorism has allowed the Bahraini government to exploit its legal system so as to criminalise acts of opposition, free expression and assembly. The death penalty is conducted via firing squads.
Not only does the death penalty itself stand in conflict with the International Covenant for Civil and Political Rights, but those sentenced to death regularly report instances of undue process, torture and violations of personal and human rights.
From 2010-2017, the number of issued death sentences rose by 20 %, as Amnesty International reports, in a dramatic deterioration of human rights. As of March 2017, 2 death row inmates, Mohammed Ramadan and Hussain Moosa, await imminent execution, irrespective of allegations of torture. This comes after 3 torture victims were executed in January of the same year.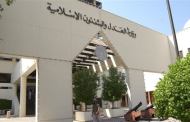 1 February 2018 – Today, the Fourth High Criminal Court in Bahrain concluded the trial of 32 defendants. The court issued a death sentence against Moosa Abdallah Moosa, who was accused... Read more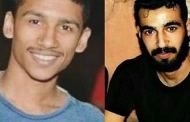 Today, the Fourth High Criminal Court in Bahrain has issued sentences to 60 dissidents, who have been accused of forming part of a "terrorist cell" within the country. According to th... Read more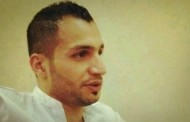 Maher al-Khabbaz Faces Imminent Execution after Bahraini Court of Cassation Upheld his Death Sentence 30 January 2018 – Yesterday, the Bahraini Court of Cassation upheld Maher al-Khab... Read more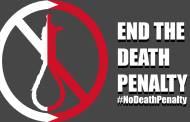 10 October 2017 – The Bahrain Institute for Rights and Democracy (BIRD) condemns the rise in the use of executions in the Gulf, four decades on from the creation of the world's first i... Read more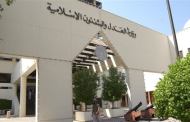 8 June 2016 – Bahraini courts sentenced two victims of torture to death on Tuesday amid serious concerns that the judiciary failed to uphold basic fair trial and due process guarantees, desp... Read more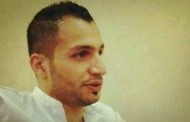 10 May 2017 – Bahrain's High Appeals Court today upheld the death sentence against Maher Abbas Al-Khabbaz. Maher Khabbaz was convicted of premeditated murder of a police officer... Read more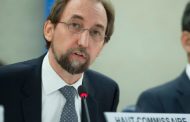 8 March 2017 – In his report to the 34th session of the UN Human Rights Council today, the UN High Commissioner for Human Rights, Zeid Ra'ad al-Hussein, raised the "increasing levels of huma... Read more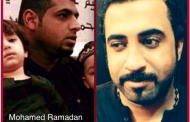 16 February 2017 – The European Parliament has voted through a Resolution on Executions in Kuwait and Bahrain condemning the recent executions in these countries. We, the undersigned,... Read more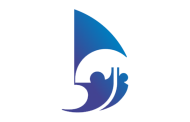 20 January 2017 – We, the undersigned, strongly condemn the position of the Bahrain National Institution for Human Rights (NIHR) which, in a statement released earlier this week, supported t... Read more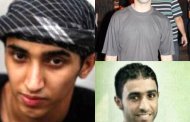 15 January 2017 – Bahrain today executed three torture victims following authorisation by King Hamad. Sami Mushaima (42), Ali Al-Singace (21) and Abbas Al-Samea (27) were executed this... Read more